We know that litigation and arbitration teams are under increasing pressure to offer innovative fee arrangements, but doing so is not always straightforward, particularly for larger practices. A race to the bottom in discounting charge-out rates is not a sustainable model – practices need to find new ways to deliver certainty over revenue recognition, while at the same time increasing profitability.
We believe we've found a solution to the law firm portfolio financing dilemma, namely the "should we/shouldn't we", "do we have enough cases?", "can we make it work financially?" and "is it worth the effort?" dilemma.
We have also found a solution to the "I'd like to do DBAs but I don't want to affect my short term income revenue recognition and I don't want to give away 50%+ of my success fee" dilemma.
We have been working with market leading litigation funders and insurers to devise a choice of template portfolio arrangements that have the flexibility to sit behind CFAs, DBAs and non-UK contingency fee arrangements for a broad spectrum of case types and sizes. Many of the models available to date are biased towards the capital provider in terms of financial returns, which means less profit for the law firm. We've approached things from the other direction, with a focus on maximizing law firm revenue.
We have focused on meeting the following needs but can negotiate additional benefits, as required:
Cash flow assistance and/or insurance protection for an agreed level of fees, irrespective of the outcome of the case
Instant internal revenue recognition
The ability to cater for a variety of case types and sizes within the same arrangement
A fast track process, along with greater certainty
A reduced success fee or premium based on volume
Models that can work with low volume – e.g. 4 cases per year
Why consider using TheJudge to explore portfolio arrangements
As the market leading broker in this very specialized industry, our clients benefit from our experience of sourcing funding and insurance from the broadest range of providers. If the "off the shelf" products do not meet the needs of our client, we design a product that will. If a portfolio arrangement is put in place, we will continually review the market to ensure the arrangement remains the most appropriate for your needs.
Whilst the terms and structure of each arrangement are tailored to the firm in question, we have already laid the groundwork through our existing arrangements with top 50 law firms, and can quickly present you with suitable options for you to consider.
If you would like to learn more, please contact us for an informal discussion about how we can help you, whether that's working on the specific ideas you have in mind or to hear our suggestions based on our extensive market experience with your peer firms.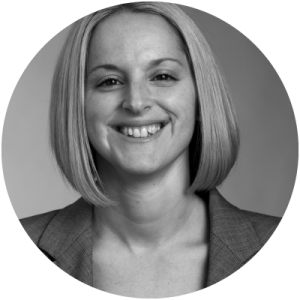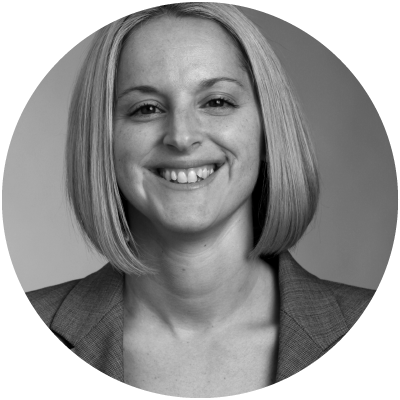 Verity Jackson-GrantDirector 
+44 (0) 203 965 5333
Email Verity here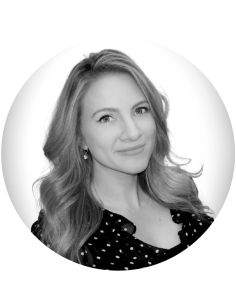 Katie Armstrong
Director of International Developmentt: +44 (0) 203 882 7489Email Katie here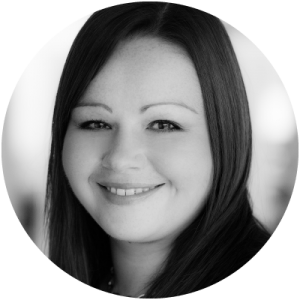 Emily Thomas
Head of Broking  +44 (0) 203 882 7405Email Emily here